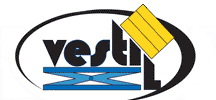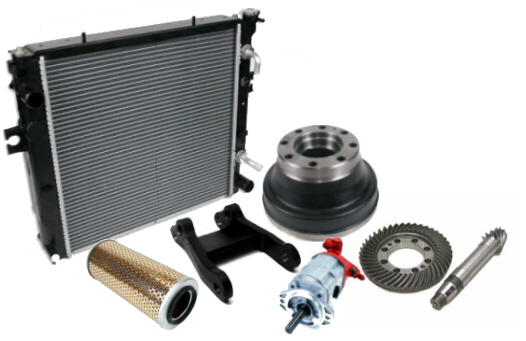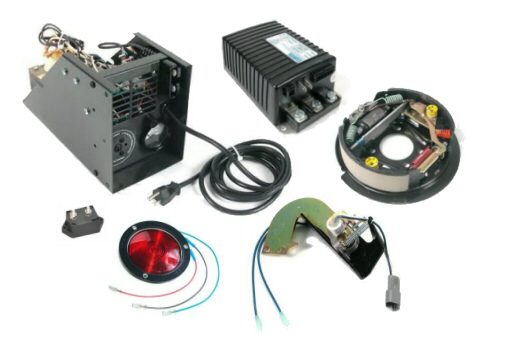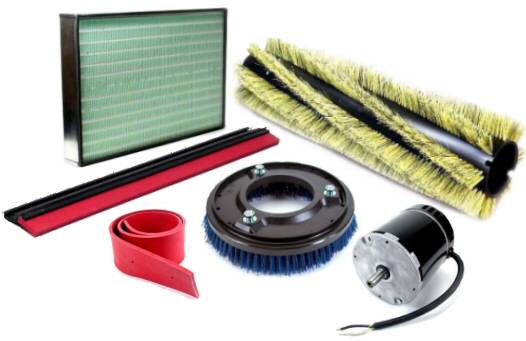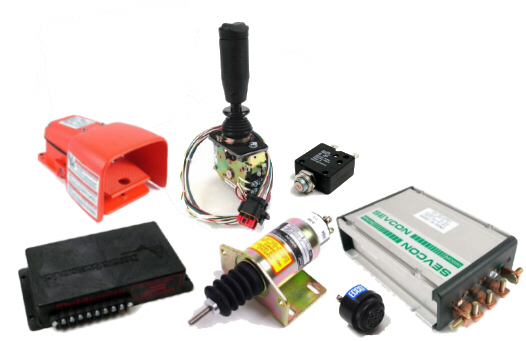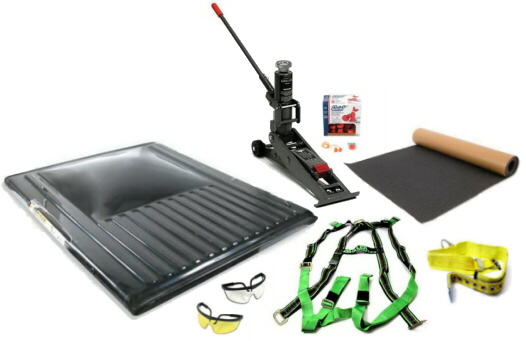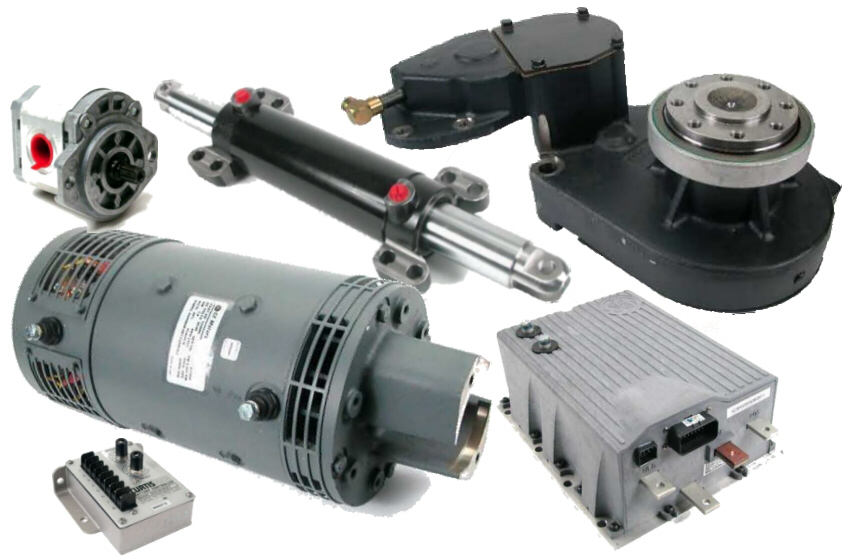 Internal combustion or electric, stand-up or sit-down, 3,000 lb. or 30,000 lb. capacity. We can supply the part you need to keep your lift truck running. Whether you have one lift or a fleet of 100, we can supply the highest quality parts at the lowest prices to help save you money and minimize equipment down time. We stock parts for
all
makes and models including Hyster, Crown, Clark, Daewoo, Toyota and Nissan just to name a few. We also supply lift truck attachments and parts for all brands including Cascade, Bolzoni and Rightline. Give us a call, and let us show you how we can help save you time and money with our full line of high quality replacement parts.

We carry parts for golf carts, personal carriers and burden carriers. Brands like Club Car, Cushman, E-Z Go and Taylor Dunn. We also carry accessories and upgrades for your golf carts, like lift kits, tire and wheel packages, high speed gears and seat kits. We are also a Trailmate industrial bike dealer and can get parts for Mohawk bicycles as well. So if you need parts to keep you from walking; give us a call today.

Don't settle on buying from Tennant or any other overpriced original equipment manufacturer. Why pay 3 to 4 times as much for a brush or filter? We can supply the parts you need to keep your plant clean and maintained. We carry everything from: brushes and squeegees to panel filters and suction hoses. We have what you need for half the price you would pay buying direct. So, whether it's a Tennant, American-Lincoln, Power Boss or anything else that scrubs or sweeps... we can save you money.

Finding parts for alot of aerial work platform lifts can be tough, not at Anderson Forklift Supply, Inc. Some companies like Condor, Grove/Manlift and StratoLift are not around any longer to obtain parts easily. We can get the parts you need to maintain your equipment properly. If it's a scissor lift, boom lift or portable man lift we can help. We support parts for all brands including JLG, Genie, Upright, Marklift as well as others.

Along with lift truck and industrial equipment parts, we carry shop supplies and tools. Brands like Jet, Ingersoll-Rand, SK Tools, Makita and other brand name tools. Hand tools, power tools, specialty tools, hand programmers, even machine tools like lathes, drill presss and milling machines. We can also supply safety supplies and equipment operator protection. Featuring ClearCap overhead rain and sun protection. Click
here
for more information.

We offer rebuilds on dc motors, motor controllers, hydraulic cylinders, pumps, steer axles, drive units, transmissons and engines. We have an in-house remanufacturing division for electric motors and drive units. With a large stock of rebuilt components and plentiful core supply to save the cost of new. Offering competitive pricing, quick turn-around and warranty, you can feel confident in requesting rebuilds from Anderson Forklift Supply, Inc.






© 2010 Anderson Forklift Supply, Inc. All Rights Reserved.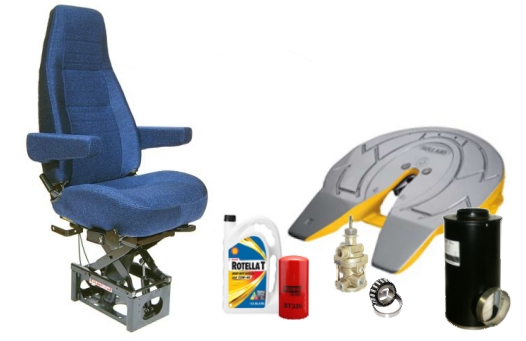 Not only can we keep you equipment running inside the plant , let us help you keep the equipment outside your plant running too. We sell parts for the yard trucks that move the trailers from dock-to-dock. We can help you with parts for your Capacity or Kalmar-Ottawa, as well as accessories and chemicals. We know that when running these trucks you can't afford one to be out of service, so we have a resources to get the part you need when you need it.